The Absolute solution to your website speed issues
A well-rounded WordPress speed optimization service. Crafted for business sites and large stores.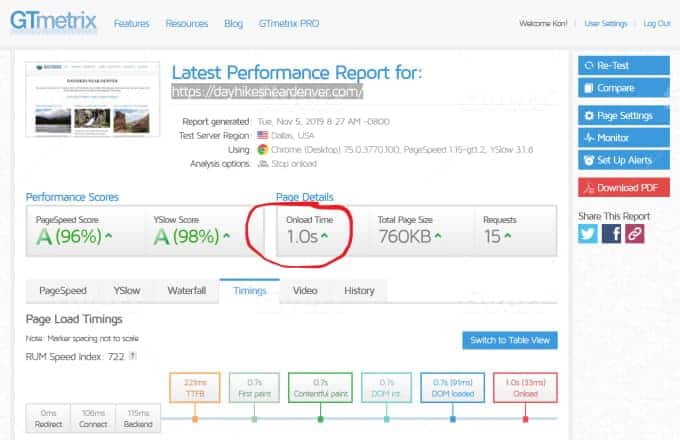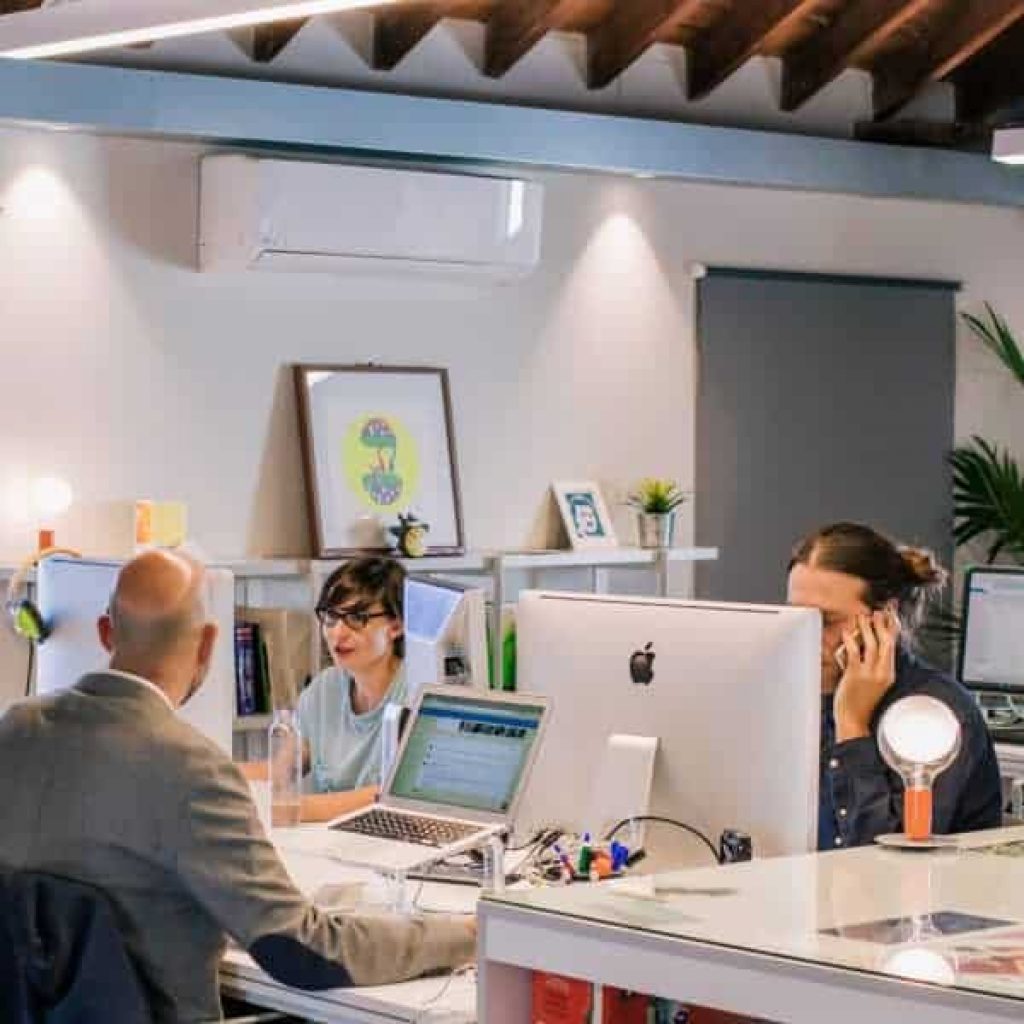 FinestSEM did a great job speeding up our site. Originally the site was very slow, but they managed the impossible task to speed up our site. Want a fast website, well you are in the right place. what are you waiting for, go ahead and place an order with FinestSEM today!
Your Customers are not as patient as you think and here is why
How this service can change your life

Frequently asked questions
How long will It take to complete the service?
The service usually takes about 5 – 14 days to complete. We will contact you if it takes any longer.
Will I make my money back?
Our optimization can possibly increase conversions by 10+%. If you make $2,000 per month would you invest more money to increase your monthly income by $200+?
Will my website be faster than my competitors?
We will do our best to make sure your website speed is optimized to the maximum.
Will I get a proof of improvement?
Yes, we will provide a before and after proof to show you the improvement that has been made.
How does it work
You place an order
We ask for access so that we can start to optimize your website immediately
We will optimize your website speed and when it is completed, you will get a report
You get a faster website that will boost your Google ranking and retain customers
Can I upgrade my plan?
Yes, you can upgrade your plan before we complete the work or just after we complete the work (within 3 days). You will only be charge the difference of the price plan that you choose.
An unmatched improvement of your site's actual, real-world performance.
We focus on website speed that makes a difference. You can be rest assured that your website speed will improve your website speed. 
Where do I sign up?
Not sure if your website is optimised?
We can help you find out if your website speed is really bad and how urgent you need the service to improve your website speed and gain more website traffic