GOOGLE SEO WEBSITE RANKING SERVICES
We provide an opportunity for small, medium, large business to compete and rank their website on Google to boost their website ranking and grow their business.
Do you know that if you are not ranking on the first page of Google you are missing out on gaining potential clients? so why you are struggling to get customers, your competitors are increasing their market share but that can change if you take action today!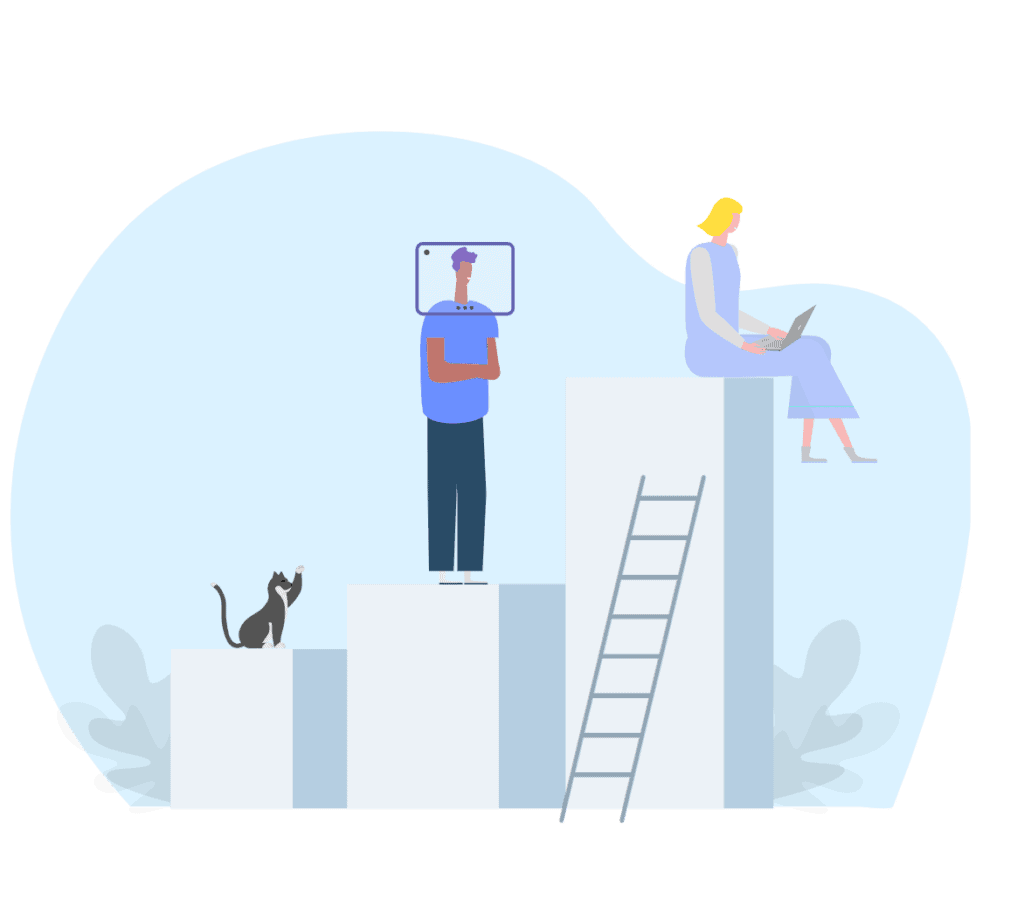 Really happy with FinestSEM so far they are very thorough with their work, reporting and responses to any Q's i have. FinestSEM has also given me a lot of confidence in their campaign, i'm looking forward to seeing the results! Thanks Guys.
WEBSITE SEO SERVICE PACKAGE
Our SEO Packages are funds that you're providing your nominated SEO Expert to use on your project every month. The SEO Expert will determine each month how he's going to use the budget depending on his strategy with your project. The procedure of an SEO Service of 500 is the same for an SEO Project of 50,000, with more budget we get higher quality, higher amount, bigger and faster results.
What people like you say about us
Why You Should Take Our SEO Services

Frequently asked questions
What type of results can I expect from my SEO campaign?
At FinestSEM, we're an excellent SEO agency and have been in business for more than 10 years. Our average client increases their traffic and leads by more than 250%. We help companies every year grow their sales by thousands online and land #1 Google results for major, competitive keywords. We'll give you a free estimate and discuss the strategy to create SEO success for your website.
Are SEO packages customized for each client?
We customize our packages and service offerings for each client deepening on their needs. Some clients need more content development than others, which other clients may need more technical optimization and code fixes. Our expert team will review your website and provide you with a detailed SEO proposal that outlines exactly what your business needs.
Are strategies different for lead generation businesses and eCommerce websites?
Yes, at FinestSEM we understand that businesses who rely on online lead and eCommerce businesses are very different and have very different websites. The strategies we use for each are unique and we have a proven track record of performing for both types of companies.
What's so special about this Seo Services?
Our service offers a complete All-in-One SEO package service that includes, FinestSEM providing each and every one of the service that contributes to SERP Boost, Increase in Domain Authority, and Link Building for First Page Google Rankings, content suggestions, press release and social signals.
Can you rank any keyword on Google's search engines 1st page?
Yes, we can rank any keyword on Google's first page. For more details, please send us your keyword queries here.
Will you provide any reports?
Yes. We provide
Monthly Link Building Report
Position ranking report
Live report
New and lost backlinks report
Search engine submission report
Your website and keywords position analysis reports
Directory Submission Report Monthly
Monthly Article & PR Submission Report
Monthly Google Analytics (Traffic Reports)
Which Methods do you use, White-Hat or Black-Hat SEO?
We use White Hat SEO Method.
Will You Provide Website Analysis and SEO Audit Reports?
Yes, this is the first step that we do to ensure that your website meet all Google guidelines.
IMPORTANT: Do you provide First Page Guarantees?
Nobody legitimate offers guarantee in SEO, there are over 100 factors that affect your rankings. What we can tell you is that we've helped 1000s of customers reach their goals and will do our best to help you reach yours.
What do you need from me to start?
Your website URL, and a few keywords you would like to target (If you don't have the keywords just mention so on the order note and we'll take care of the keyword research for you). We will also need 3-5 URLs of your Organic Competitors so we can properly do the competitive analysis.
Is this a monthly service (Its up to you)?
You place an order every month and you can cancel at any time. No subscriptions, so you will not be billed automatically except if it is something that you want. Give us a try today and start to see your business get more customers.
Will SEO boost my business?
Yes. We will find keywords your potential customers are searching on Google, and we will optimize your website for those keywords. Once your website starts to rank for those keywords, you will get a constant flow of leads. That can increase your sales. So, contact us now to discuss for a custom SEO package for your online business.
How will I measure progress?
We will send you reports for all the strategies that we implement so that you are fully aware and you will also get a tracked keywords reports that shows if your keywords have gone up in ranking or not.
Didn't find the right local SEO package?
We couldn't list all the services that we offer for local SEO because it will be too much content on a single page
If you have a specific requirement, reach out to us and see what we can offer.