Improve Your Local Search ENGINE Ranking Through Marketing
Do you know that at least 2% of all Google searches are business-related, and 46% of these are related to local businesses? You need to be technically savvy to leverage this power to grow your business locally, or else your competitors will overtake you.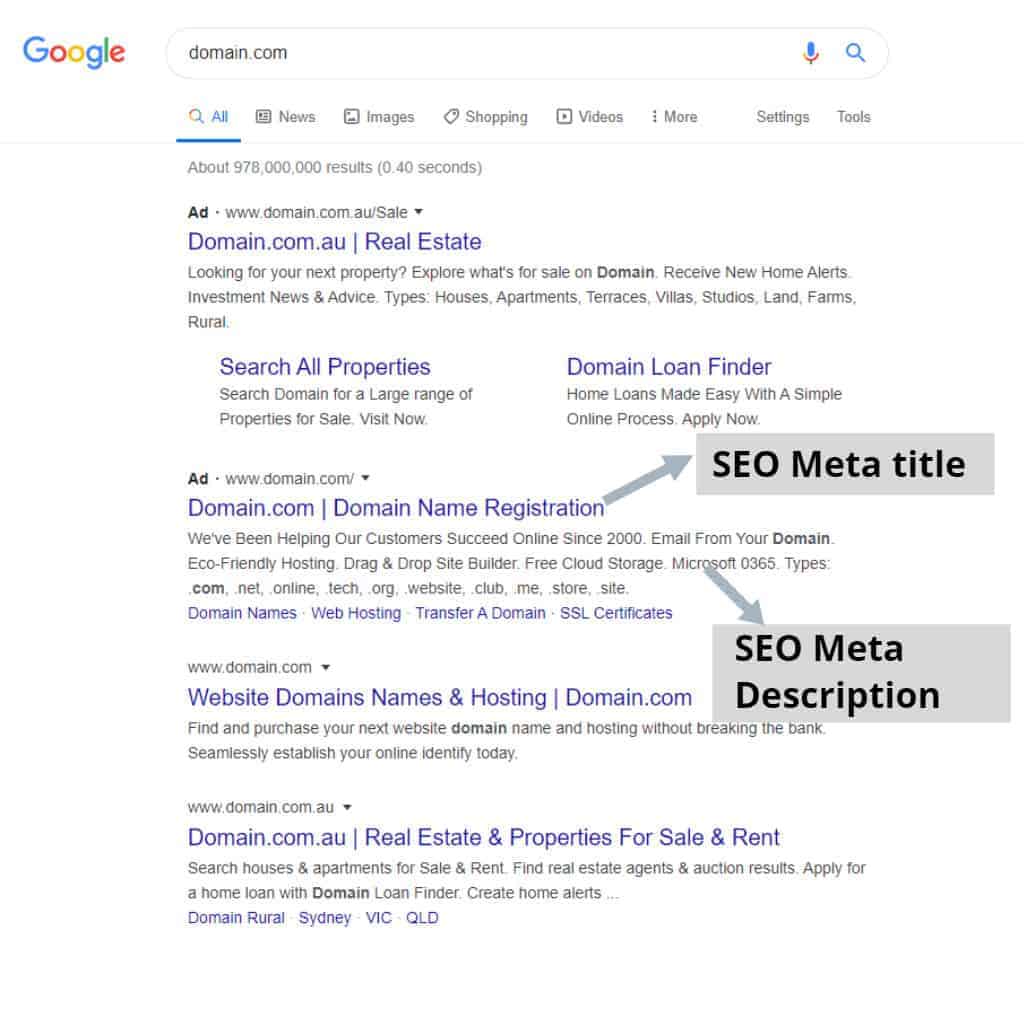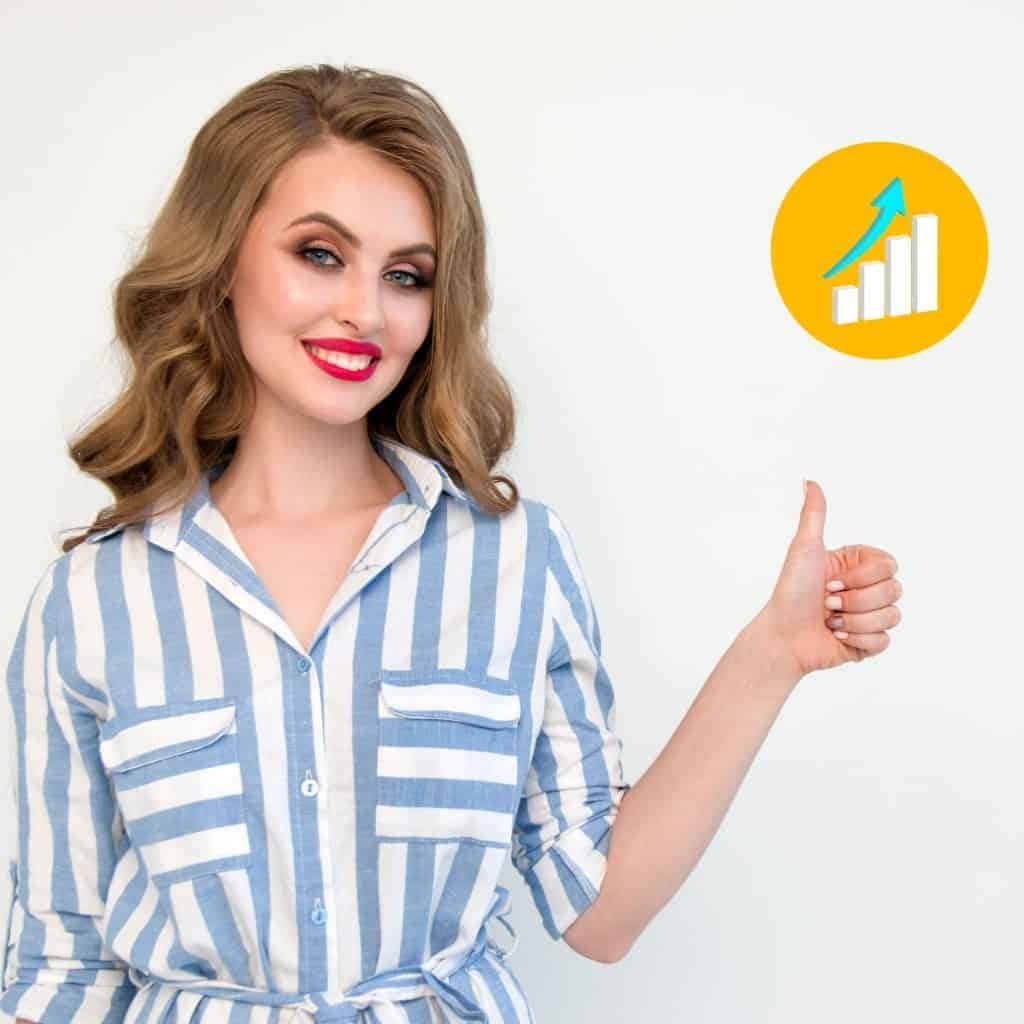 As a small local business, it is tough to find the right SEO agency that is affordable and reliable as FinestSEM. We have tried a lot of SEO agency, and we were burnt, but we feel happy with the service and transparency that FinestSEM offers to our business.​
What is Local Search Engine Optimization (SEO)
Local SEO involves various strategies to rank your business higher in local searches compared to your competition. One of the best ways to do this is through local marketing.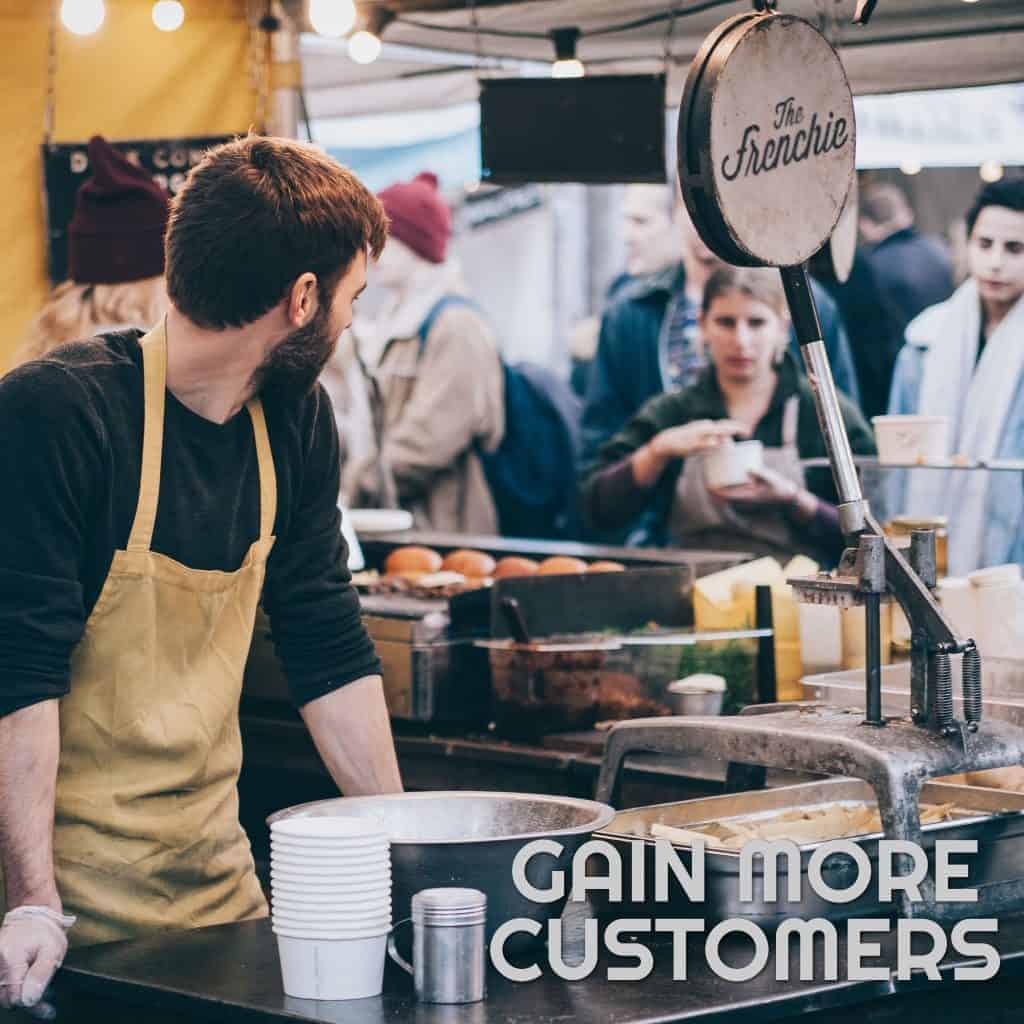 Why Should You Take a Local SEO Optimization Package?
Free Tip: How to make your business visible in local searches
One of the best ways to grow your local online visibility is through Google My Business. This is a free listing when you can put in your company profile and NAPW data (Name, Address, Phone, and Website). This is also called a citation.
This way, when people search for a service online that you're offering, they can get to your profile and check you out. 
After that, the process of improving local search rankings becomes more technical. It can involve authoritative back-linking, 5-star reviews, website localization, citation building, and more.
Improve your local ranking through our Local SEO Package
Our local SEO package is extensive and covers campaigns such as:
Boost your website traffic
The services provide an opportunity for you to gain more website traffic organically through Google, my business and local search ranking to improve your business growth without spending a lot of money on Google paid ads.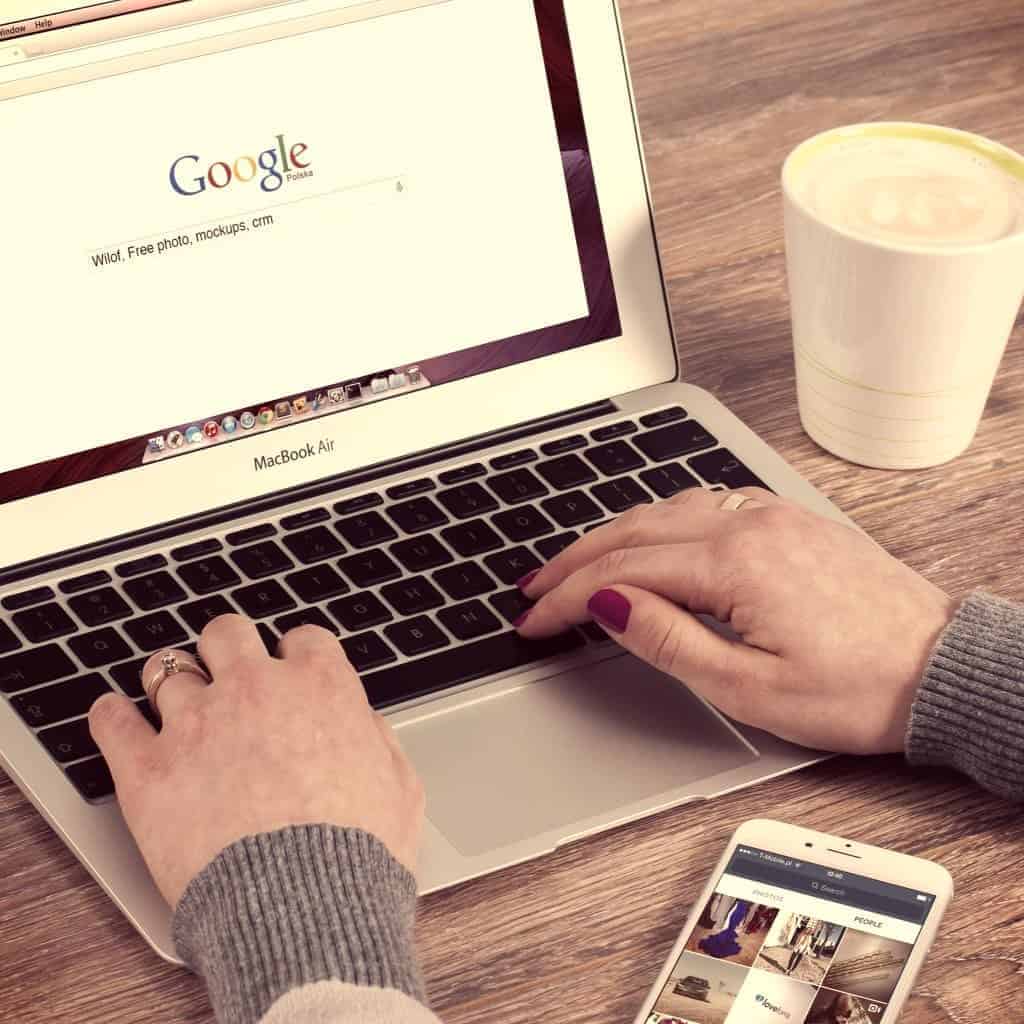 What people like you say about us
Frequently asked questions
Why is local SEO important for local ranking?
Online competition among businesses is stiff. If you don't make steps to outrank others, they will take all your customers sooner than later.
What is the difference between SEO and local SEO?
General SEO has no geographic limitations, while local SEO is targeted towards a specific area such as neighbourhood, city, state, or even country.
Does my traditional business need an online profile?
Yes! Now more than ever, you need to make technology work for you. Google can bring you new customers right to your doorstep for free when you sign up to Google My Business.
What factors are important for local ranking?
Proximity, Prominence, and Relevance.
What are the websites that you do not allow?
We accept all website except for website that includes or promote Adult, drugs or violent content
What is Google Maps citation?
These are the citations which are created when various Google Users save your business details. Google Maps is a web mapping service that is developed by Google to help users find a business within their area.
Do you use a local IP address?
When we do all the work, we will use your areas local IP. This makes all the work look natural. For example, if your business is in New York, then it's better if all work is done from a New York location.
What is the quality of Back-Links & why they are important?
All the back-links will be a mixture of do-follow and no-follow. Back-links give a boost to your rankings on Google search engine. When another website link to yours, it shows Google that you are providing valuable content worth linking to, which builds trust and increase your search ranking
Will your backlinks actually rank my websites?
Yes. SEO is not an overnight process, it can take time, and the backlinks will need to be indexed on Google search engine
We have worked with over 100 businesses like yours, and we have helped them achieve excellent website result that drives traffic and customers to their business
Didn't find the right local SEO package?
We couldn't list all the services that we offer for local SEO because it will be too much content on a single page
If you have a specific requirement, reach out to us and see what we can offer.